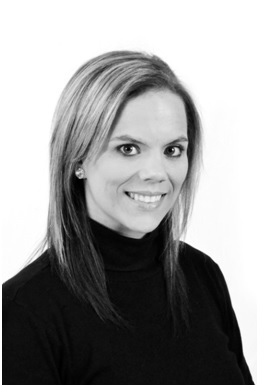 Heather Mills Swaim
Heather began her training in dance at the age of 5 and studied
dance for 15 yrs. While a student Heather worked as an assistant
instructor for 8 years. It was during this time that she found
her love and passion for dance instruction and began her teaching
career in 1999. Heather has taught and choreographed many Nationally
award winning routines in all various types of dance. Some of these
include jazz, tap, ballet, lyrical, tumbling, pom, cheer, and hip hop.
She has studied dance under numerous master instructors including Dena
Rizzo, and Geo Hubela star of MTV's show America's Best Dance Crew.
Outside of the studio Heather is a proud wife and the mother of 3 little
girls. She volunteers her time to the community and helping others through
many charity events. Before having children Heather had played
roles in productions for The High Point Theatre. She has also judged and
choreographed for many local pageants as well as cheerleading and dance
teams. After high school Heather attended GTCC and went on to receive her
certification in dental assisting. Luckily her love for dance has always
kept her in the field!
In this, her 17th year of teaching, Heather is proud to introduce herself
as the co-owner of Pointe South Dance & Tumble. She teaches the art
of dance through her love and devotion and looks forward to many more
wonderful years with you and your children!