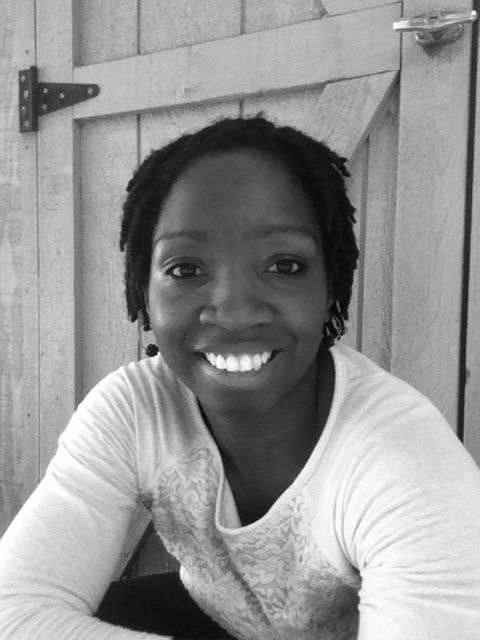 Erika has studied dance for over 10 years. She has taught all
ages at the studio, grade school, and at the collegiate level.
She truly enjoys them all!
Erika graduated from NC State University where she received
her B.A. in Psychology. At NCSU Holmes danced on the nationally
ranked Howlin' Hunnies dance team for three years. She was a
member of both teams who placed 2nd in the nation, which is
the highest ranking for the Wolfpack to date. After graduating,
Erika earned her masters degree in Counselor Education and worked
in the public school system for four years.
Erika started her collegiate coaching career at Wake Forest
University as the dance team coach. She has also had the
opportunity to coach her alma mater at NC State University and
then went on to coach at UNC Greensboro where she was the head
cheer and dance team coach. After taking a break to concentrate
on her young family, she saw an opportunity to return to UNCG and
she gladly jumped at the chance. Erika is currently still the
head dance team coach at UNCG and she also teaches dance at a local
charter school.

Over the past 6 years Erika has been working on changing her career
completely over to dance. Thanks to Heather and Kelly she has been
able to do just that and is enjoying every minute of her dance
life at PSDT!