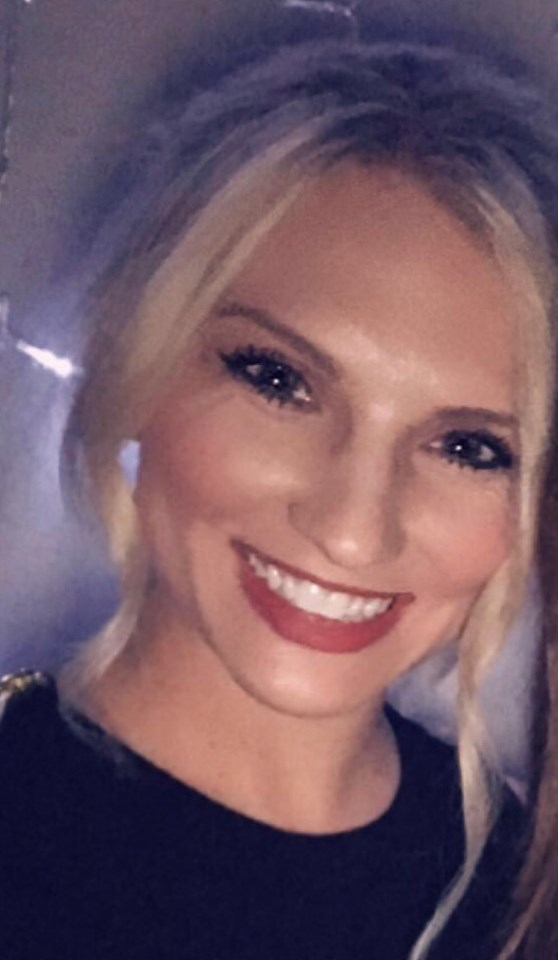 Hollyn Davis
My name is Hollyn Davis. I am currently a teacher at Randleman High School, as well as a tumble teacher at PSDT. I took dance
for six years and then transitioned into gymnastics and cheer for four years. I have coached cheerleading for four years,
coached tumbling at an all-star gym for one year, and I have taught tumble at PSDT for one year thus far. My passion is working
with kids/young adults to allow them to enhance their skill set in a positive, safe, and welcoming environment. I love teaching
and building relationships with kids that allows kids to achieve their potential.