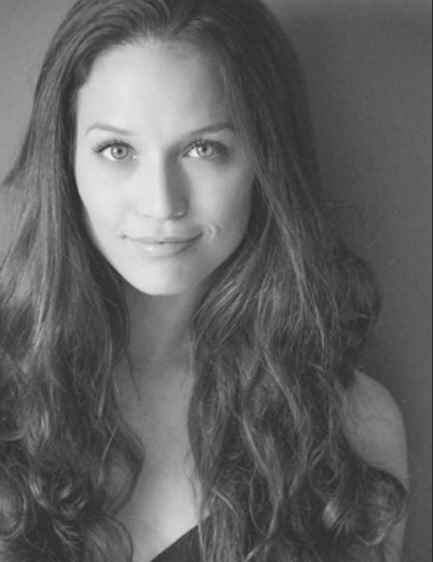 JACLYN BETHAM

Jaclyn "Jaci" Betham is originally from Long Beach, CA. She began her professional
training with the San Jose Ballet, and at the age of fifteen was accepted into the Houston Ballet.
After spending three years with the company, she returned to San Jose where she performed
with the San Jose Opera. She continued her work overseas, winning the prestigious Grand
Prix Italia Gold Metal. At nineteen, she was given the opportunity to dance and coach with
Ballet Pacifica. Falling in love with teaching, she began providing instruction for the San Jose
Ballet while continuing to perform with the company. She also danced with Anaheim Ballet and
Lumunario Ballet. She moved to Los Angeles to become a professional actress and is now a
lead actress in Tyler Perry's "The Haves and Have Nots". She has shot over 30 commercials and
has worked with many talented directors. Still continuing her work with dance, she has
performed at the Academy Awards, and is currently a lead in the Legion of Extraordinary
Dancers as their ballet soloist. She is now represented by MSA and has her own non-profit,
Betham Ballet Theatre, where she serves Outreach children with the ability to learn the art of ballet.